Vacation Rentals in Cape San Blas Florida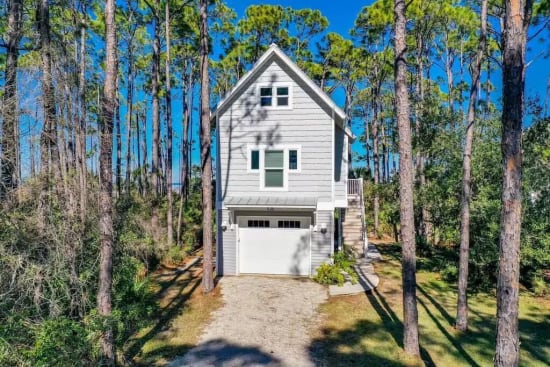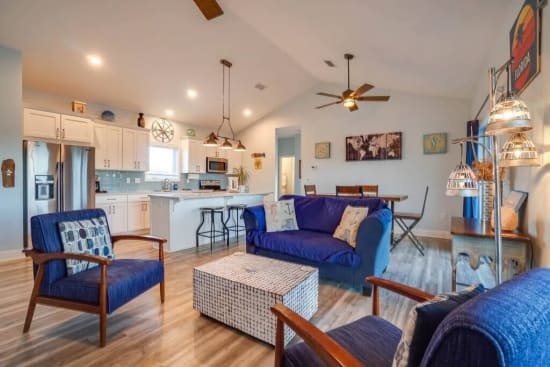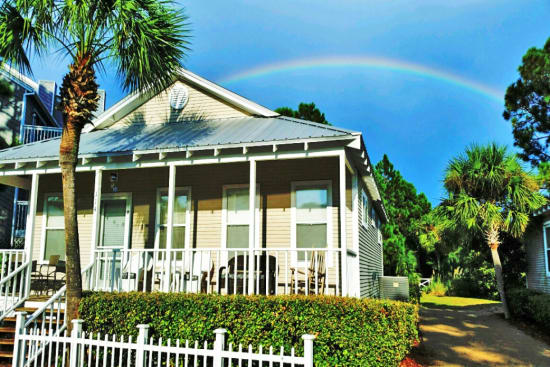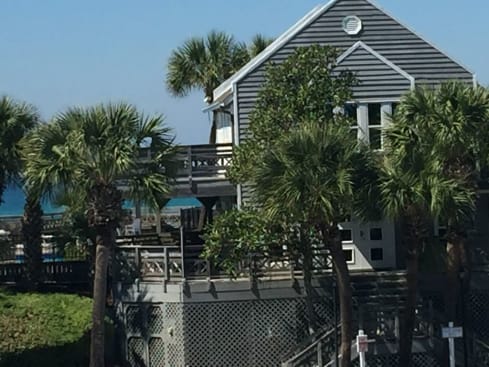 Cape San Blas is just one of a few cities that sits along the peninsula of the "Forgotten Coast" in Florida. This off the beaten path city brings guests relaxation and serenity not only when they are staying in their choice of vacation rental, but with the sugary white sands that the Emerald Coast provides. Have your choice of gulf front rentals, gulf side rentals and bay front rentals, whether it is a beach home or intimate condominium complex. Each property is decorated for its own personality.
The beach homes will range anywhere from a two bedroom home to a six bedroom home accommodating all of your vacation needs when wanting to either have a personal getaway, or bring the whole family to enjoy. These homes or complexes are spaced out from one another, giving every guest their privacy they are longing for when on vacation. That is the beauty about vacationing in Cape San Blas, the privacy is beyond anybody's expectations. This city in the "Forgotten Coast" will let you truly sit back and relax, so you can enjoy your vacation the right way.