Things To Do in Cape San Blas, Florida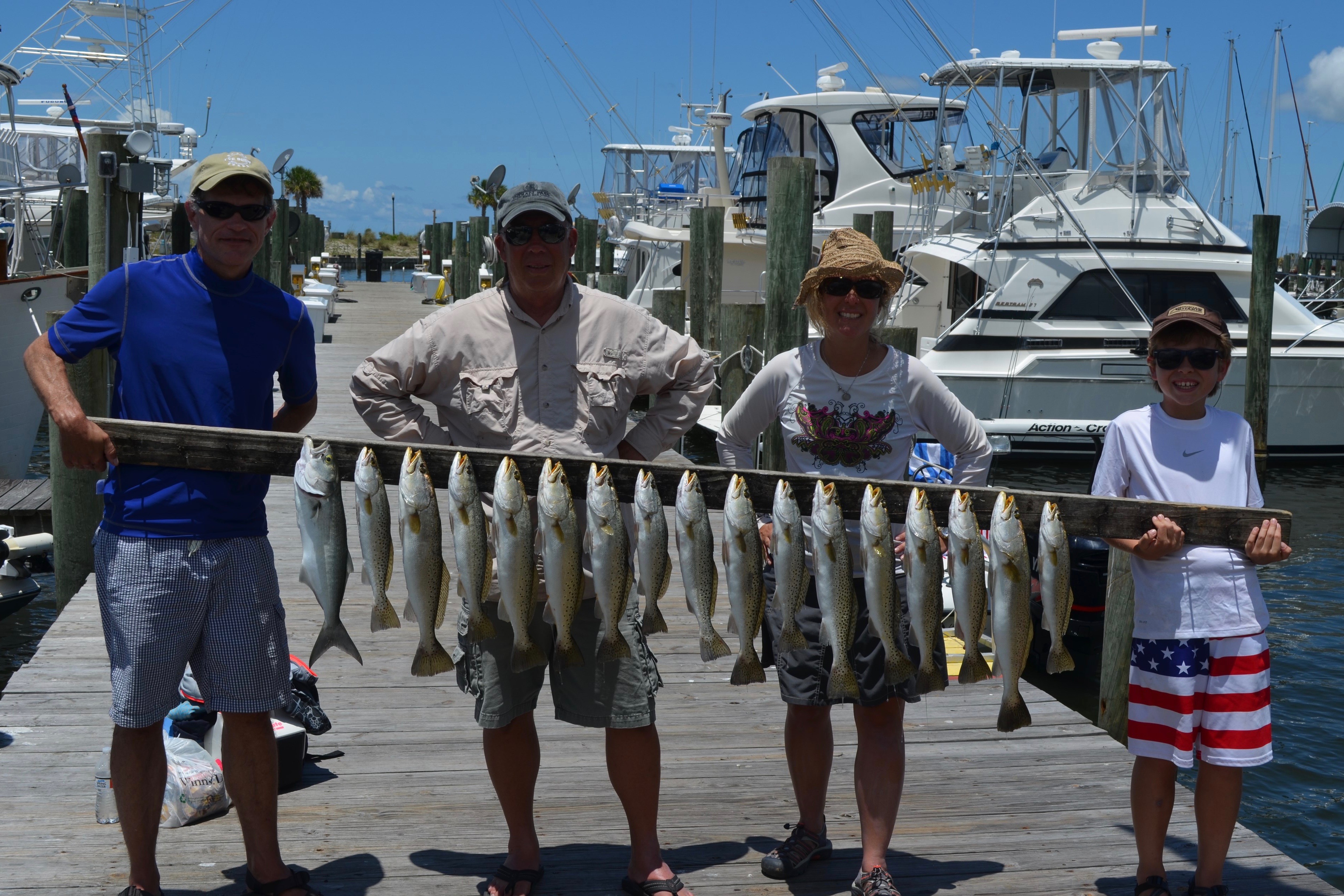 Fishing
The excitement is endless when you spend hours with one of Cape San Blas's famous fishing charters. Travel out to the depths of the Gulf of Mexico with Perfect Cast Charters, or stay tucked in closer to the bay with Bounty of the Bay Charters and many more. Take pride in the memories you are making while on the waters that Cape san Blas calls home. Whichever adventure you choose for your day, you will be in awe with the marine life that you will come in contact with.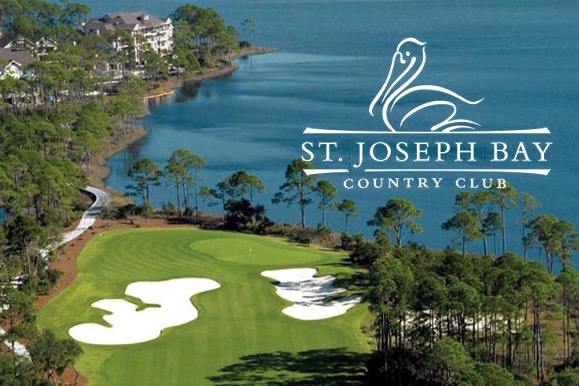 Golf
Championship golf courses are what fill up the city of Cape San Blas. It is apart of every golfers dream to experience the high quality golf courses and clubhouses that Florida has to offer, such as St. Joe Bay Country Club and The Hombre in Port St. Joe Marina. Book your desired amount of time on your perfect golf course that may overlook the bay or even the Golf of Mexico itself and enjoy playing your favorite sport while visiting Cape San Blas.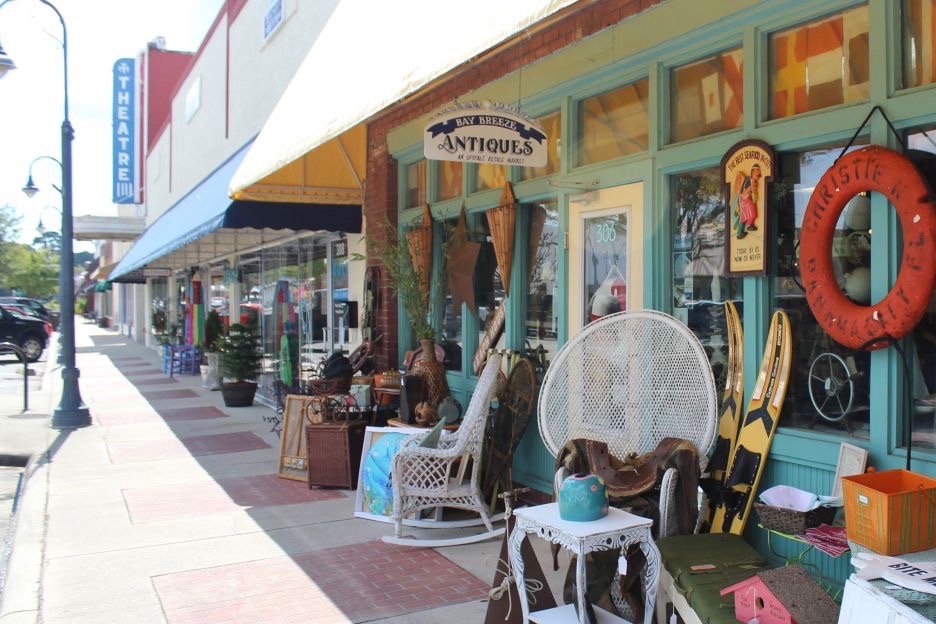 Shopping
Cape San Blas has everything a typical shopper could imagine. Spend hours of your day wondering around the local outlet mall to see some of your favorite shops you will find at home. As you drive up and down the strip of Cape San Blas, keep your eyes open for the countless amount of local souvenir beach shops like Beach Planet and Island Girl Airbrush. Spending your money can never go wrong when you're on vacation.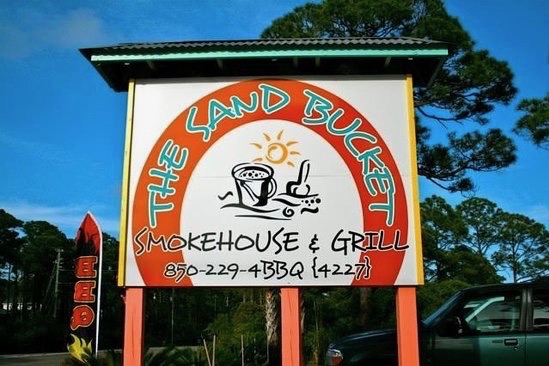 Dining
Are you looking for locally caught and prepared seafood, your typical American burger with fries, or just want to enjoy some appetizers with your favorite drink? The dining options in Cape San Blas can fill any picky eater's belly, especially The Sand Bucket Smoke they really have it all. It'll be hard to pick just one restaurant to dine in at while on your vacation, but whichever ones you choose, your taste buds will be very pleased.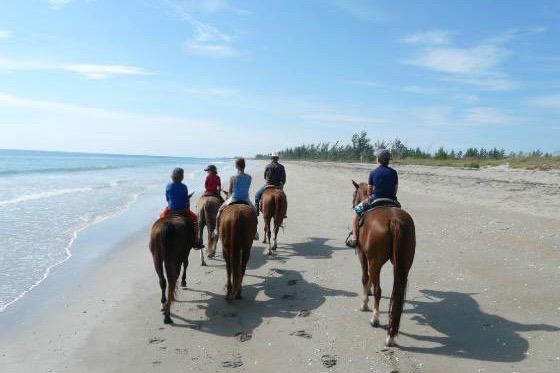 Family Entertainment
Make a new and unique family memory when staying in Cape San Blas by taking a horseback ride down the local beaches. With the many horseback-riding rentals to choose from, your walk down the beach will be unlike any other. Travel down to the local state park and enjoy the serenity that St. Joseph brings to Cape San Blas.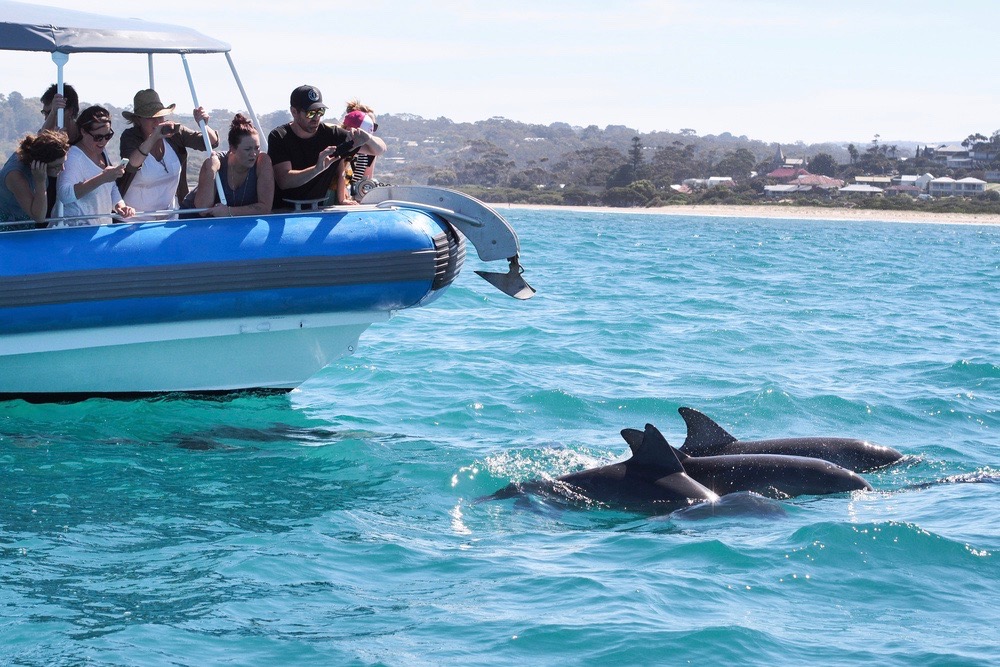 Water Sports
Ride the waves of the Gulf of Mexico like a true Floridian. With the amount of jet ski, kayaking, charter boats and fishing rentals the beaches of Cape San Blas you'll be able to experience the waters first hand each day you are visiting. Spice it up with Flippers Dolphin Tours and Boat Rentals to see the amazing creatures that are living right outside your Cape San Blas Vacation Rental.