Cape San Blas FL Area Info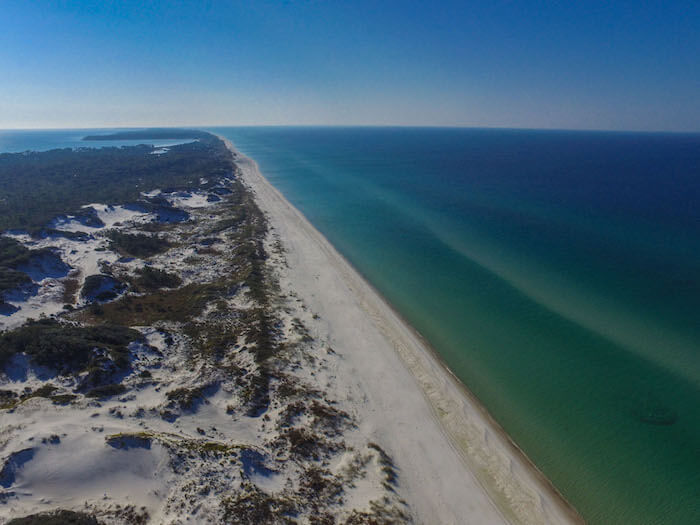 Cape San Blas is a hidden gem located along "The Forgotten Coast" of the Florida Panhandle. The area is considered by many as one of Florida's Best Secrets, as it is nestled on a long barrier peninsula that runs for 17-miles and divides the St. Joseph Bay from the Gulf of Mexico.
The Cape is located between Port St. Joe and Apalachiola. In the past decade it has become known as a world-class vacation destination, as it offers you miles of secluded white sandy beaches and gentle surfs, among the emerald-blue waters of the Gulf.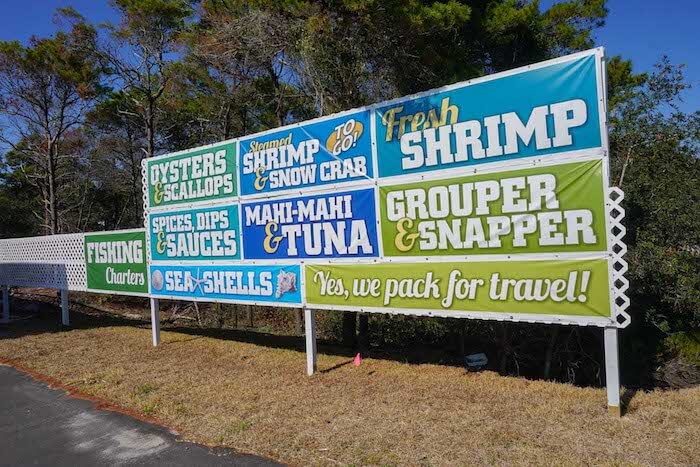 Many of the business in Cape San Blas are family and locally owned, which has created an extremely friendly atmosphere. There have been restrictions put into place for Cape San Blas, which include: height and commercial limitations.
The local building and density restrictions in the Cape, allows the city to consist of mostly single-family houses and townhomes, resulting in miles of uncrowded, pristine, white sandy beaches.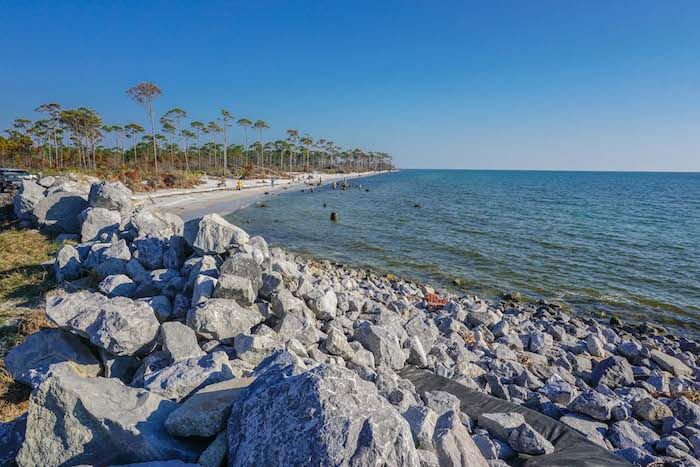 The Emerald & Gulf Coast in general is a very busy area and can become very hectic. The way Cape San Blas Florida is set-up, it allows you to come down, relax and enjoy the serenity in a much calmer environment.
Cape San Blas is a place where you can come and slow down everything happening in your hectic life. The beaches are ranked among the top in the country, offering enough tranquility to take back home with you.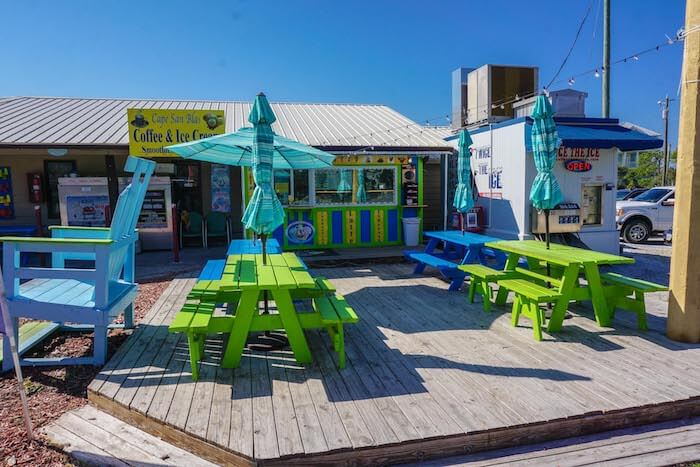 There are incredible restaurants locally owned, offering amazing fresh seafood and much more. The Sand Bucket Smokehouse & Grill, Skully's Low Country Boil and Peachy's Beach Eats are some of the local favorites.
You will find some other amazing places to eat throughout the area of The Forgotten Coast.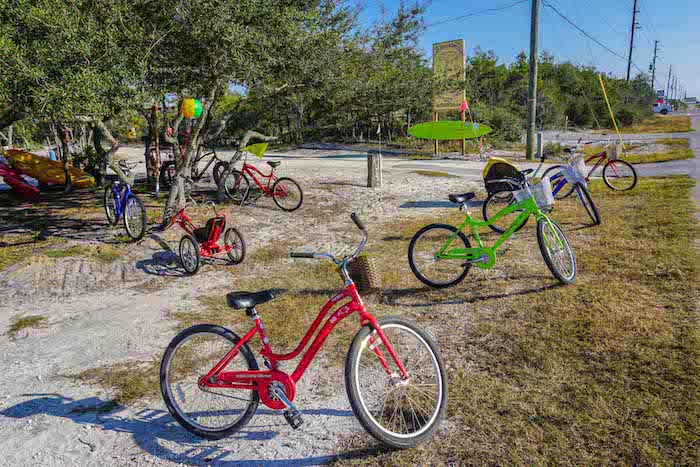 The Cape offers some of the best activities and attractions in the area. Enjoy scalloping, horseback riding, bicycling, surf fishing, boating and more. You can also go on eco tours, kayaking & canoeing trips, snorkeling & diving adventures, golf outings, along with other special events.
Local stores are in the area including a great selection of shopping in Port St Joe, which is just a few miles away from Cap San Blas.
If you are looking for a world class vacation in a secluded area, Cape San Blas Florida is the perfect destination and should be at the top of your list!